This little boy needs a good home
Saturday, June 02, 2007 - Posted by Luna
Papa told me about this little boy. He's only three weeks old and already loves to play with people. Look at his lovely smile!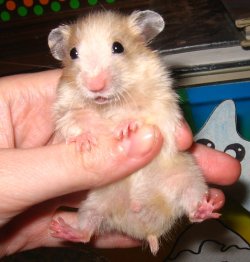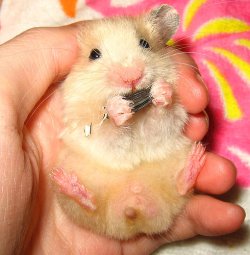 There are more photos of him in
Pyza's Flickr set
.
He needs a good home with a lovely owner. He's in Warsaw, Poland. If you know a good human who wants to be this boy's lovely Papa or Mama, then send a mail to Pyza via FlickrMail by clicking
here
.