Tuesday, March 30, 2004 - Posted by Julita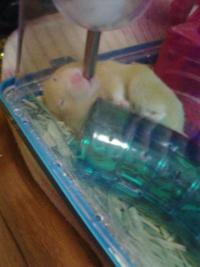 I'm very very lazy. I'm sleeping almost all the day. I like to eat at bed. And sometimes, I even lay down when drinking when nobody is looking.
But this morning Papa caught me in a very bad pose when I was drinking. He grabbed
his phone
and took these two photos.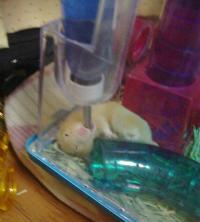 I asked him to delete them and not to show anyone.
I wonder he deleted them. I would be terrified if someone saw these photos!